Boxie Space Jump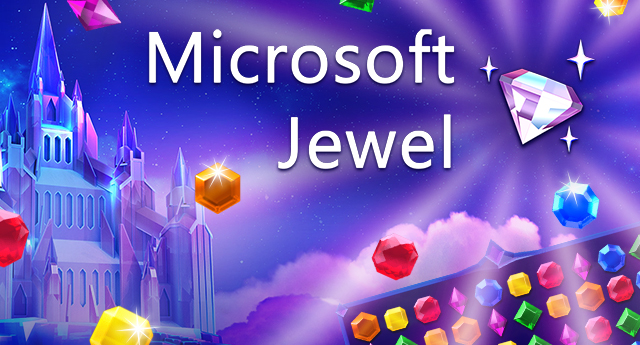 If you like Boxie Space Jump, you'll love Microsoft Jewel!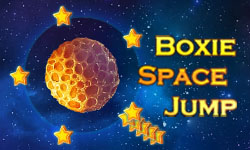 Boxie the astronaut
Jump from planet to planet trying to reach the sun!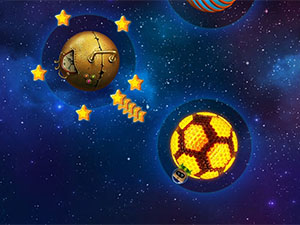 Navigate Boxie, the cardboard astronaut, as he jumps his way to glory and greatness.
This free-to-play arcade game will improve your reaction time and test your understanding of gravitational pull.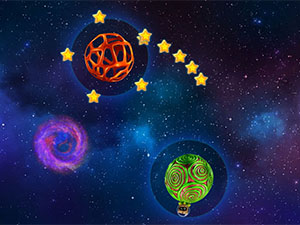 Click the mouse at just the right moment to launch from planet Donut to planet Pizza.